Becoming a caregiver can be a great option for anyone looking for a new career or a way to increase their income. Caregiving is a worthy profession that plays a vital role in someone else's life and can require dedication, compassion, resilience, and hard work. So, if you like to take care of children, adults, seniors, and/or pets, take it to the next level by becoming a caregiver.
Become a hero for someone
Just like superheroes, caregivers are people that dedicate their time and energy to helping others. Their superpower is to ensure that their clients are happy and healthy. By becoming a caregiver, you can help people that genuinely need it. Caregivers also give their clients an irreplaceable gift: peace of mind.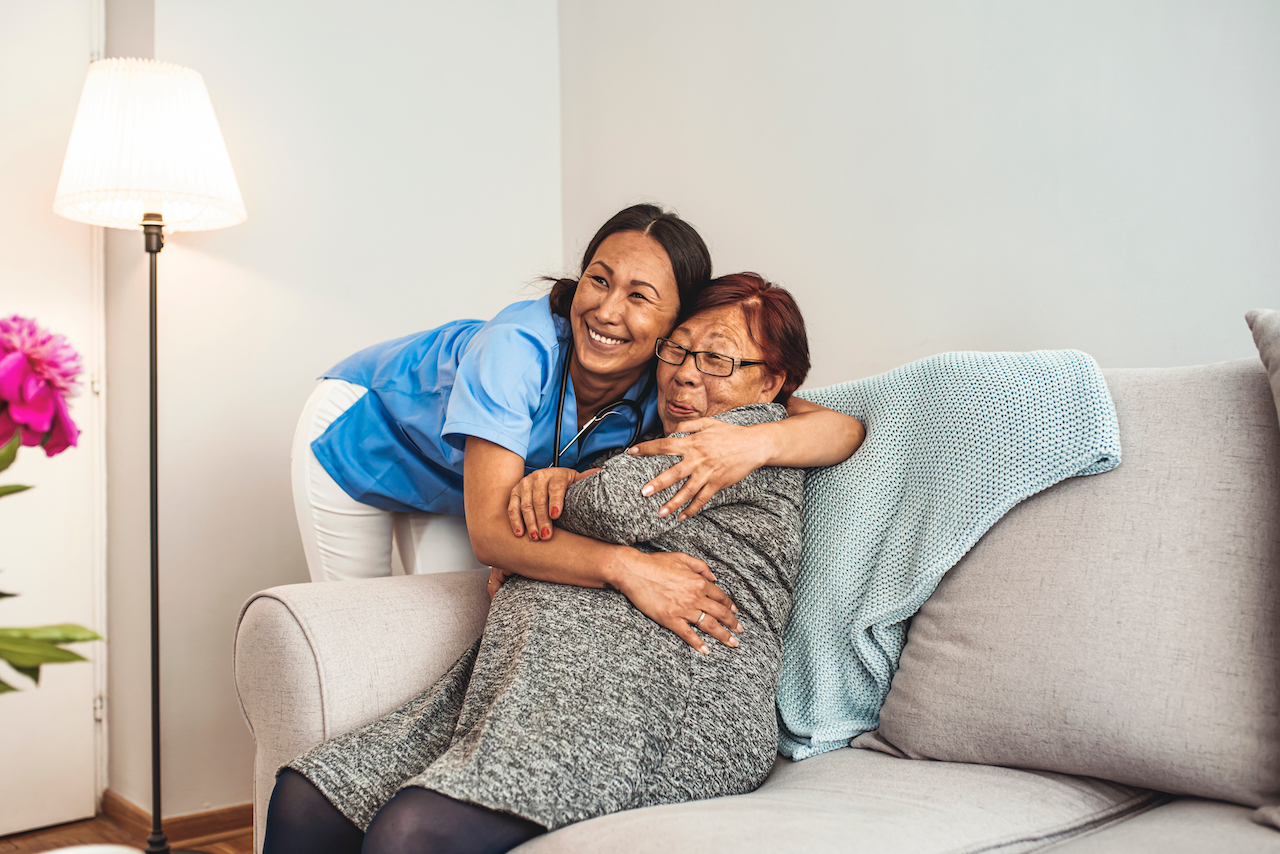 Become part of a new family
Caregivers tend to become part of their clients' families. Since they provide services that would otherwise be expected from family members, they develop a much closer bond with their clients and their support system than they would in most situations. The work of a caregiver allows the relatives of their clients to live their lives without constantly worrying about their parents, children, or pets, so —as we said before—, a caregiver can provide peace of mind to the whole family and, in this way, become part of their client's family.

Meet people with incredible stories
When you become a caregiver, you get to meet tons of new people that you can connect with on a different level than regular socializing. It doesn't matter if it's an elderly or a child, everybody has a great story to tell. Be ready to hear them all!

Develop new skills and build character
Whether you are new to caregiving or have been caring for someone for many years, there is always more to learn to help both the person you are caring for and yourself. Being a caregiver can help you develop important skills, such as: empathy, effective communication, observation, interpersonal skills, patience, time management, organization, physical strength, and stamina. Caregiving is the perfect job to develop lifelong skills and build character.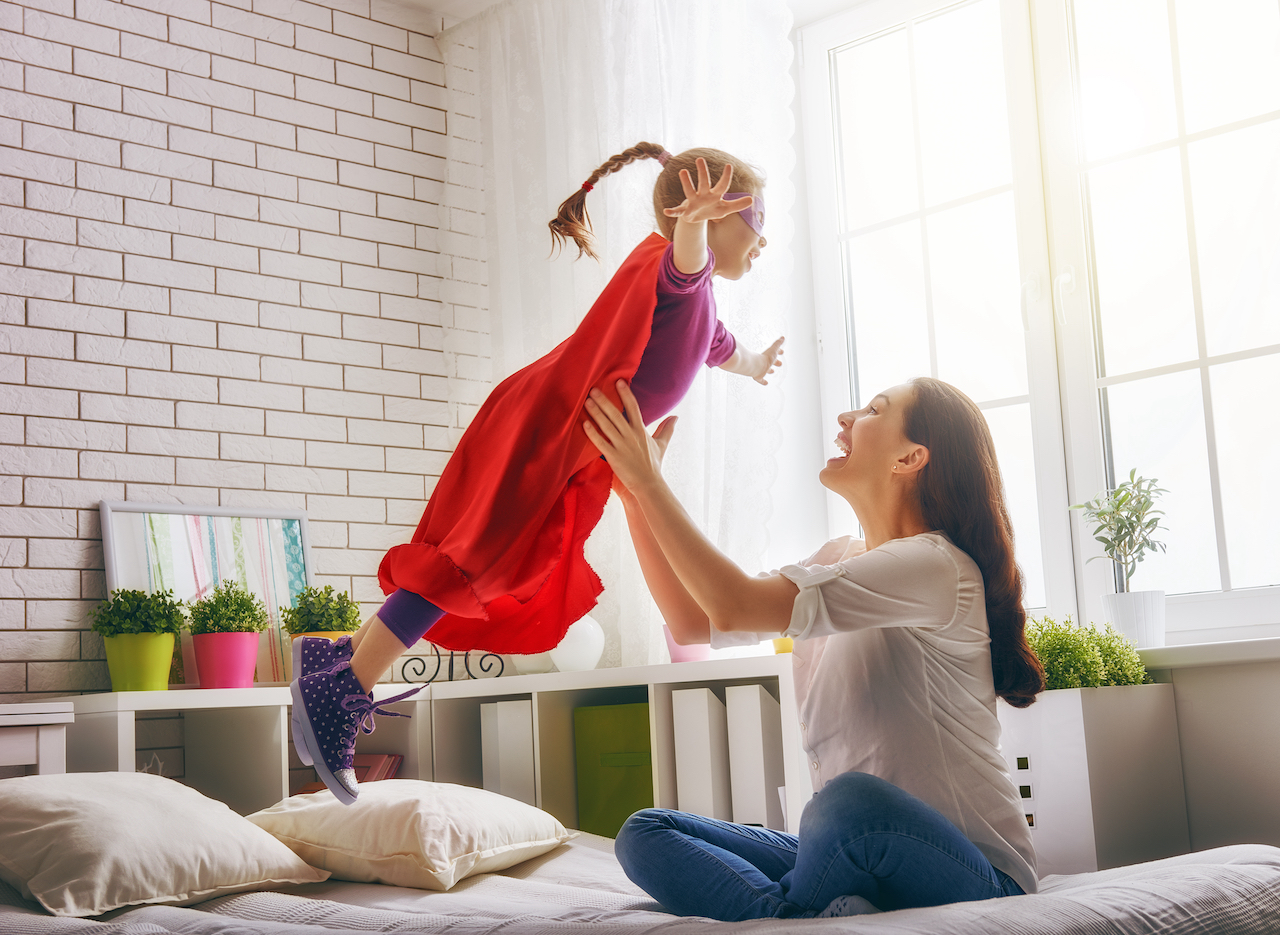 Feel accomplished
Make a difference in the world and impact other people's lives in many ways, like making someone smile every day. Doing something that is beneficial to others is a great achievement that most of us seek in our lives…. and caregivers do it every day.
There are many more reasons why becoming a caregiver is one of the best choices that you can make for both your personal and professional life. Becoming a caregiver will not only enrich your life, but also give you purpose and meaning. If you want to experience the accomplishment of taking care of children, adults, seniors, and/or pets, Okie Dokie is the app for you. Download Okie Dokie today!