If you love being around dogs and cats and want to help other pet lovers, pet sitting is the perfect job for you. But what does it take to be a pet sitter? Along with a love of pets and a great sense of responsibility, here are 5 other things every successful pet sitter should know.
5 Things every successful pet sitter should know
Communication is key to a happy and successful sit

Every pet will have different requirements, so it's vital that you understand what's expected of you from the owner to ensure you provide the highest quality of care. Make sure you know exactly what's expected of you and that the owner knows exactly what you can do before you confirm a sit. Be clear with the owner on what you can and can't do. Communication is key to a successful sit.

Remember: Ask any questions you might have about the sit beforehand, such as: "What's the pet's current routine?", "Is your pet allowed in the bed or on the furniture?", and so on.
Make sure to always be prepared

Before the sit, ask for a list of instructions in a written manner that includes the food and feeding guidelines, and the pet's current routine. Also, it's very important to know the pet and the home before the sit, including where the cleaning supplies are (accidents happen). That's why we recommend a meet and greet in person or via video call once the job is confirmed.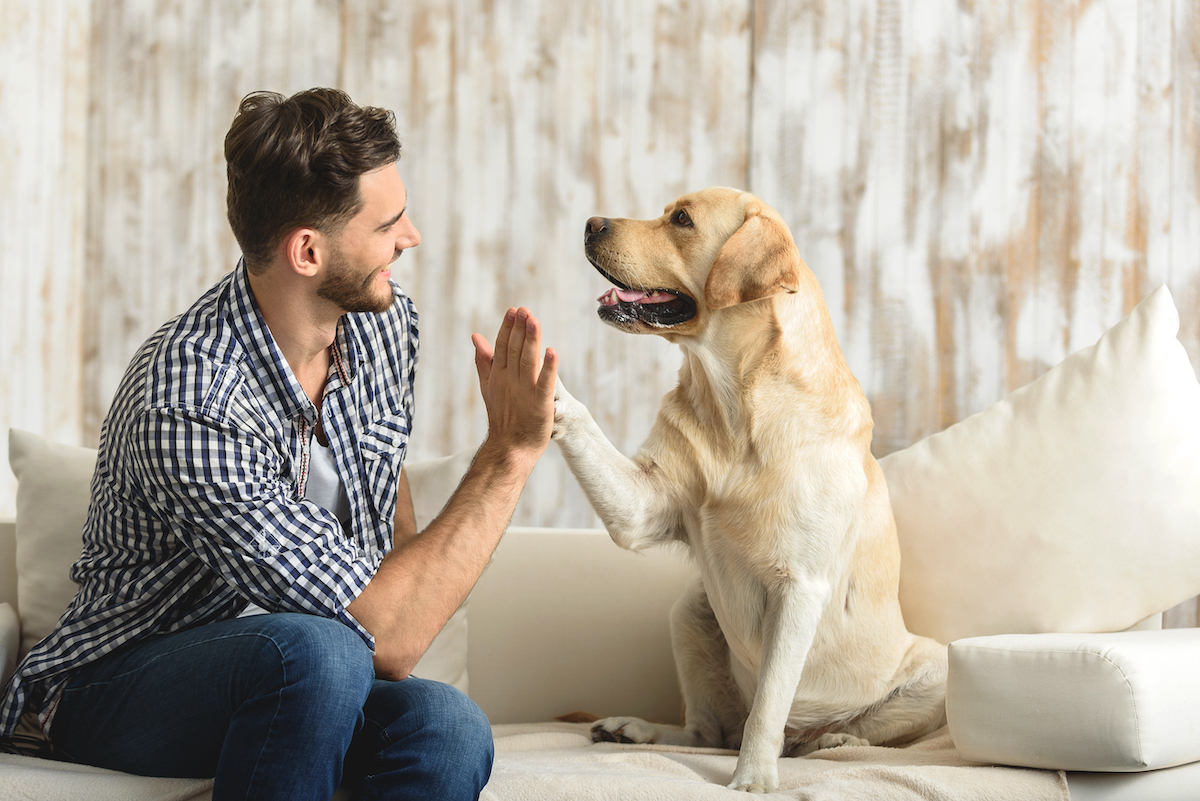 Make sure you have all the necessary contacts, including the vet's phone number

Nobody likes to think of the worst, but emergencies occur. That's why it's important to have all the necessary means of communication with the pet's owner. If they're on holiday or unreachable, it's a good idea to get their hotel number as well as their mobile. That way, you'll be able to contact them wherever they are. Also, it's very important to have the pet's vet information, and their medical history.

Remember: Before a sitting, it's very important to have all the pet insurance details, especially if you're looking after a pet with specific health conditions or additional needs.
Make sure you can administer the pet's medication

Before you confirm a sit, you'll need to make sure you're confident and experienced enough to administer any medication the pet may need, including insulin, worming, and medicated baths.

Remember: Different pets have different needs, so it's important to be flexible and adapt to different challenges to be a successful pet sitter, such as allergies, diets, anxiety, medications, exercise routines, and so on.
Don't forget to get all the necessary house keys, alarm codes, and any other means of entering for your pet sit.

This may seem like an obvious one but is better safe than sorry. There's nothing worse than not being able to enter the house where the pet you are caring for lives. Remember to ask for this information prior the sit.
Pet sitting can be fun but is a great responsibility. If you want to experience the accomplishment of taking care of pets, Okie Dokie is the app for you. Download Okie Dokie today!