When we think of working with children, we can't help but smile. And when we imagine a job that is both fun and fulfilling, nannying is always what comes to mind. Nannying is an incredibly rewarding job. A nanny is patient and attentive, as well as committed to providing care for children of any age. But… what does it take to be a nanny? Here are 5 tips you should know to become the all-star nanny that every parent finds indispensable.
5 Tips for Supernannies
Get CPR & First Aid certified
First Aid and CPR trainings are standard in the childcare industry. Although individual families may not require them, having these certifications will certainly show that you're serious about the wellbeing and safety of the children in your care. Hopefully you'll never encounter a situation where you must use this training, but it's better to be safe than sorry.
Speaking of emergencies, other things you should do to avoid them is to take the time to familiarize yourself with any safety risks around the house, such as medicine cabinets, stairs, pool access, etc. Always make sure these areas are kept secure to help reduce the risks of accidents. Is good to always anticipate the worst-case scenario.
Other certifications that can help prepare you and help you stand out as a candidate are infant care, special needs care and water-safety education.

Understand what is expected of you, the house rules, and guidelines for the kids
We always say this and will keep repeating it: Communication is key to a happy and successful care-service. Every child is different and will have different requirements, so it's vital that you understand what's expected of you from the parents to ensure you provide the highest quality of care. Before your first day, you should have a strong initial sense of the family's expectations —and have already communicated your own needs and requirements. If something is not clear to you, ask about it. Also, be clear with the parents on what you can and can't do.
It is always important to ask any questions you might have about the job beforehand, such as: "What's the child's current routine?", "Is there any place in the house that your children are not allowed?", and so on. Ask parents in advance about the child's daily routine, any allergies or medications that might be relevant, physical or mental impairments to understand, and anything else that might help you and the children have a great day. Always aim to exceed the expectations, define the daily goals and what is expected of you.
Ask the parents for specifics on how they'd like the day to go, including when the children need to eat, snack, play, sleep, and shower. Parents should set the priorities and you should structure the day accordingly: make sure to add fun and activities to the parents' plan.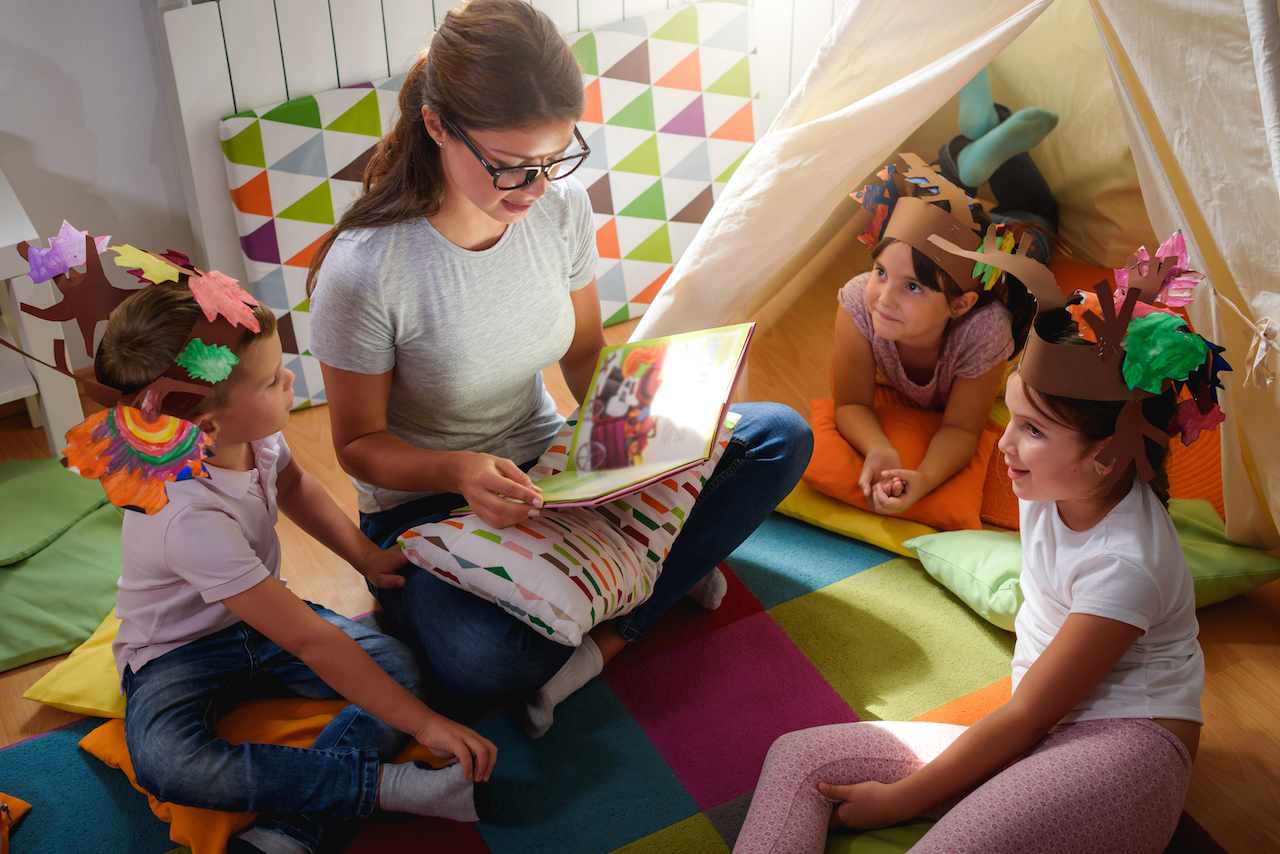 Always keep a copy of Emergency Contacts on you
Always ask for a list of emergency contacts from the parents and keep it with you at all times, even when you are going out to eat or to the park. The list should include:
● The parents' cell phone numbers and office numbers.
● The parents' hotel room number and the hotel's phone number.
● The phone numbers to the children's doctor and dentist.
● The phone of the closer emergency room nearby.
● Other emergency contact numbers you need, such as the grandparents and other members of the children's support network.
If the list is on a piece of paper, take a picture of it with your phone and favorite the image to have quick access to it.
Always be on time and arrive with a structured plan for the day
The parents and children are counting on you to be on time. Make allowances for the unexpected like heavy traffic, car troubles, and oversleeping. By getting up/setting off the alarm a few hours earlier, you can ensure you will be on time. If you are delayed, make sure to call the parents to let them know why and when to expect you.
Plan your day ahead and arrive with a structure plan for the day, just like a teacher would. Parents and children are drawn to you when you're thoughtful, educational, and prepared.
Debrief the parents at the end of the day
It's always nice for parents to get a text here and there during the day with a picture or two of the children but you should always plan for a big debrief at the day's end. Before leaving at the end of the day, take a few minutes and update the parents on the daily events, the ups and downs and the fun parts.
You can show the parents that you're proactive by giving a solid high-level of the day, ask questions for the next sit and update them on the status of the children and the house.
BONUS: Create a profile in the Okie Dokie App

While a childcare resume is important to showcase your experience, many families want to know that you'll be a good fit for their kids. That's where we come in! Okie Dokie is the best digital platform that matches child caregivers and customers while creating a convenient, flexible, and reliable experience for both parties.
Through our app you can rate customers and customers can rate you and share with others the great experience they had with you. Also, you can spark your qualifications and experience with your philosophy as a child caregiver and your values. Having a profile in Okie Dokie will help your clientele increase.
Childcare will not only enrich your life, but also give you purpose and meaning. If you want to experience the accomplishment of taking care of children, Okie Dokie is the app for you. Download Okie Dokie today!