As parents or caregivers, we always want to make sure our children eat healthy and nutritious meals, and incorporating fruit into their diet is the best way to do this. They may not seem noteworthy, and eating the same ingredients the same way can get boring. But we understand, it can be difficult to get kids to eat fruits and veggies. We have created a list of simple and cute plates that you can create with your loved one to create happy memories surrounding healthy eating.
The Oatmeal Teddy Bear:

The usual serving size is 1/2 cup of oats to 1/2 cup of water and 1/2 cup of milk. Cook until the oats thicken and absorb all the liquid. This should take about 5 minutes and you can mix a few blueberries into the warm mixture. To make the sweet bear's face and ears, add 5 banana slices and 3 blueberries to the oatmeal to garnish. Let your child start their day with a smile.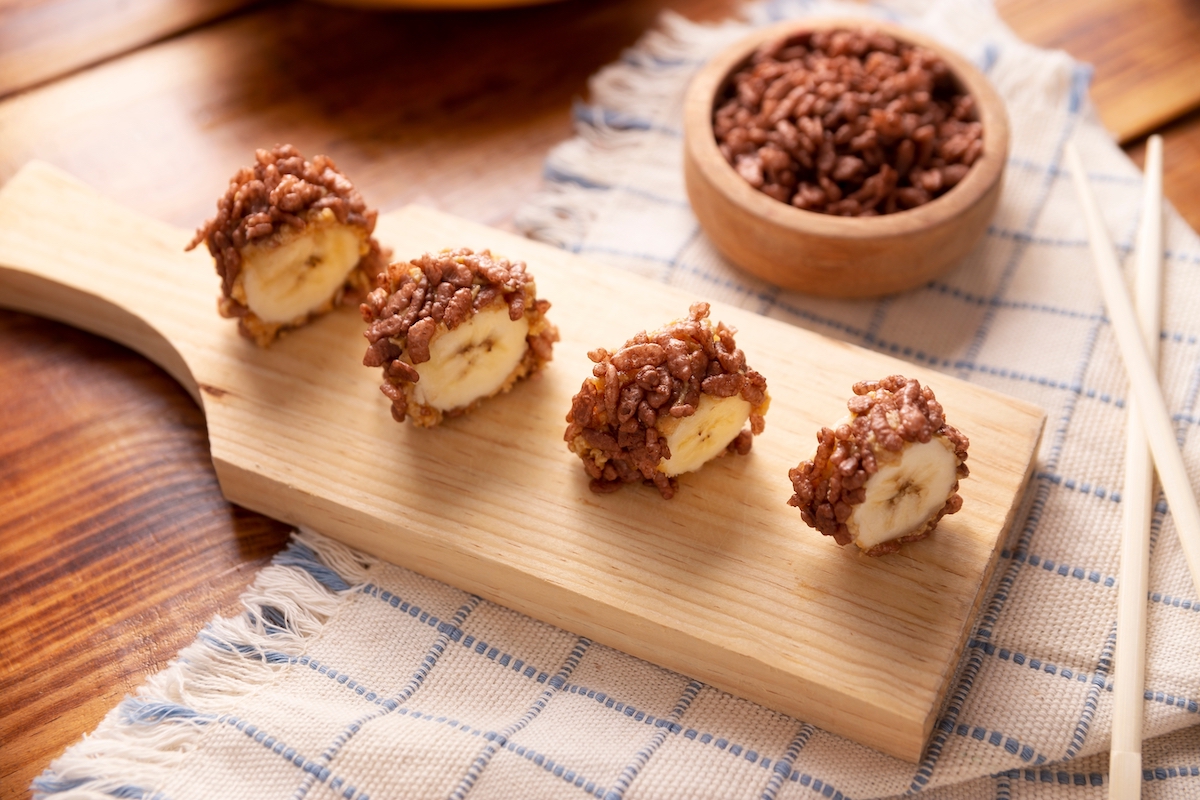 Banana Sushi:

Take a banana and spread a dollop of peanut butter on it. Roll it in your choice of cereal or crushed nuts. Then cut it into bite-sized slices. You can also add dark chocolate and have slices of strawberries or other fruit as a topping.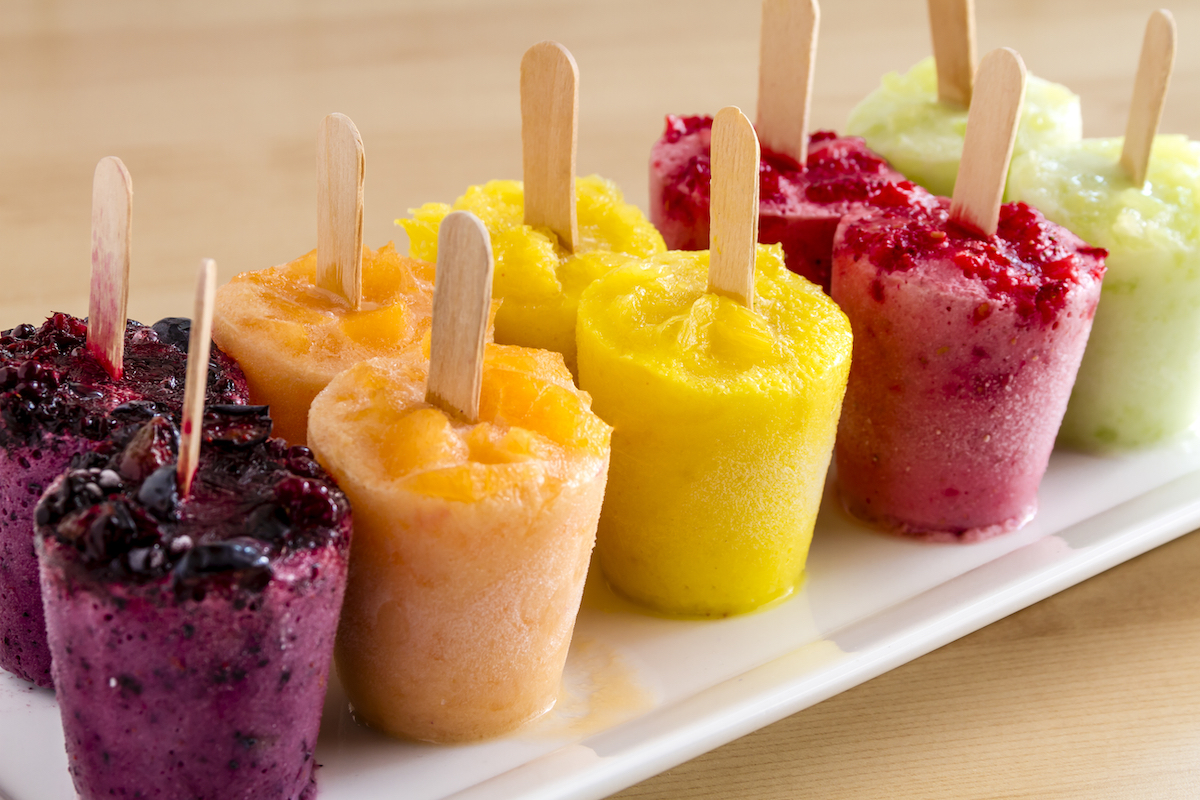 Fruit Popsicles:

Try creating different combinations for interesting flavor profiles. They can be sweet, creamy, or tangy. Blend the fruits chosen together. Pour the result into popsicle molds or plastic cups. Freeze overnight and voila! You have a nourishing and energizing treat.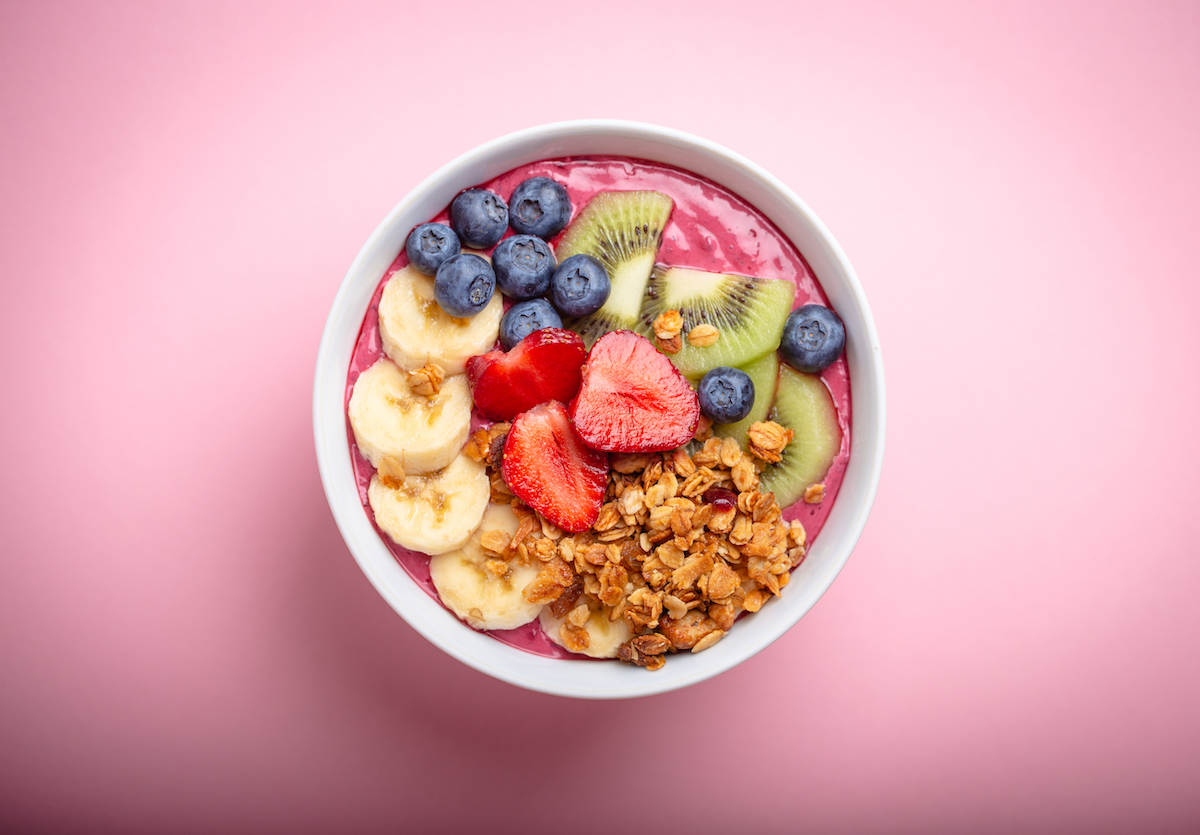 Fruit Smoothie Bowls:

Blend frozen fruits such as passionfruit, dragon fruit, bananas, berries, and mangoes together with a bit of spinach or your choice of green, and a splash of milk or yogurt. Pour the mixture into a bowl and garnish with more fruit, granola, and a drizzle of coconut oil. These taste great with the toppings and the opportunity to add greens is a bonus.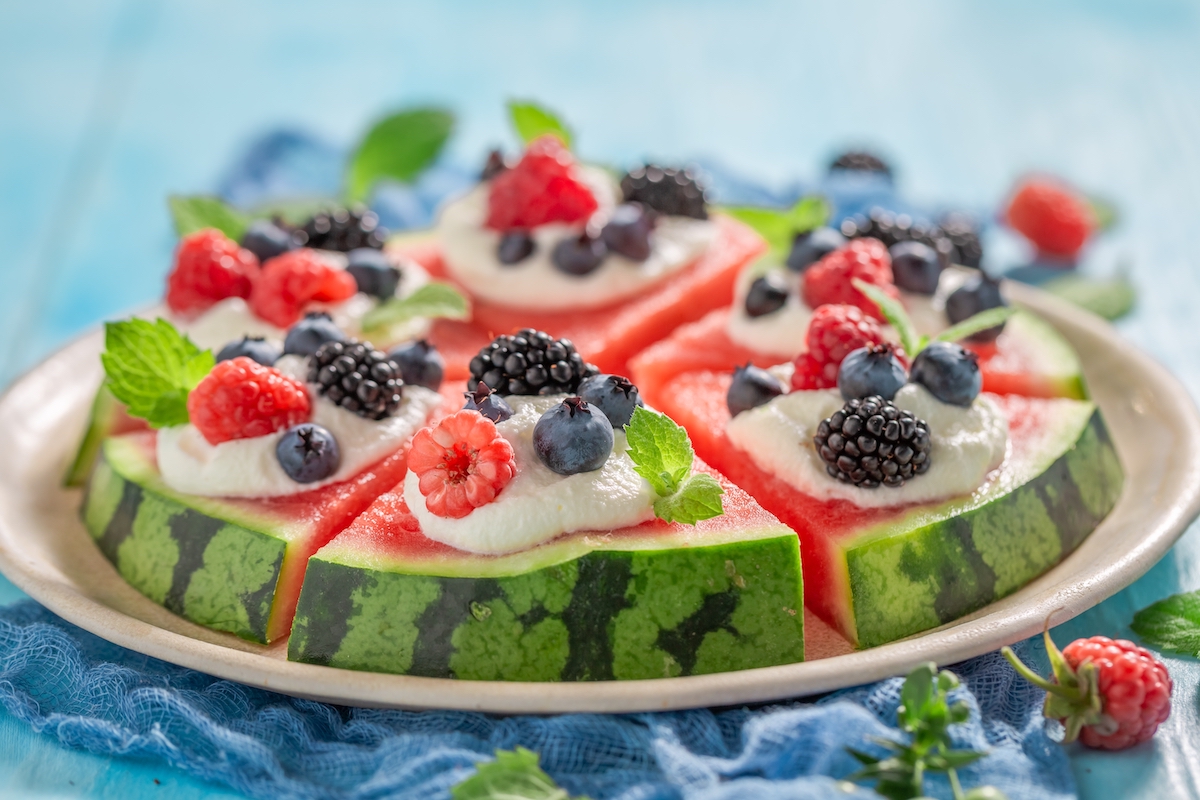 Fruit pizza:

Slice watermelon and spread cream cheese or Greek yogurt on top. Add sliced fruit such as strawberries, blueberries, and kiwi, this can become very colorful and pretty.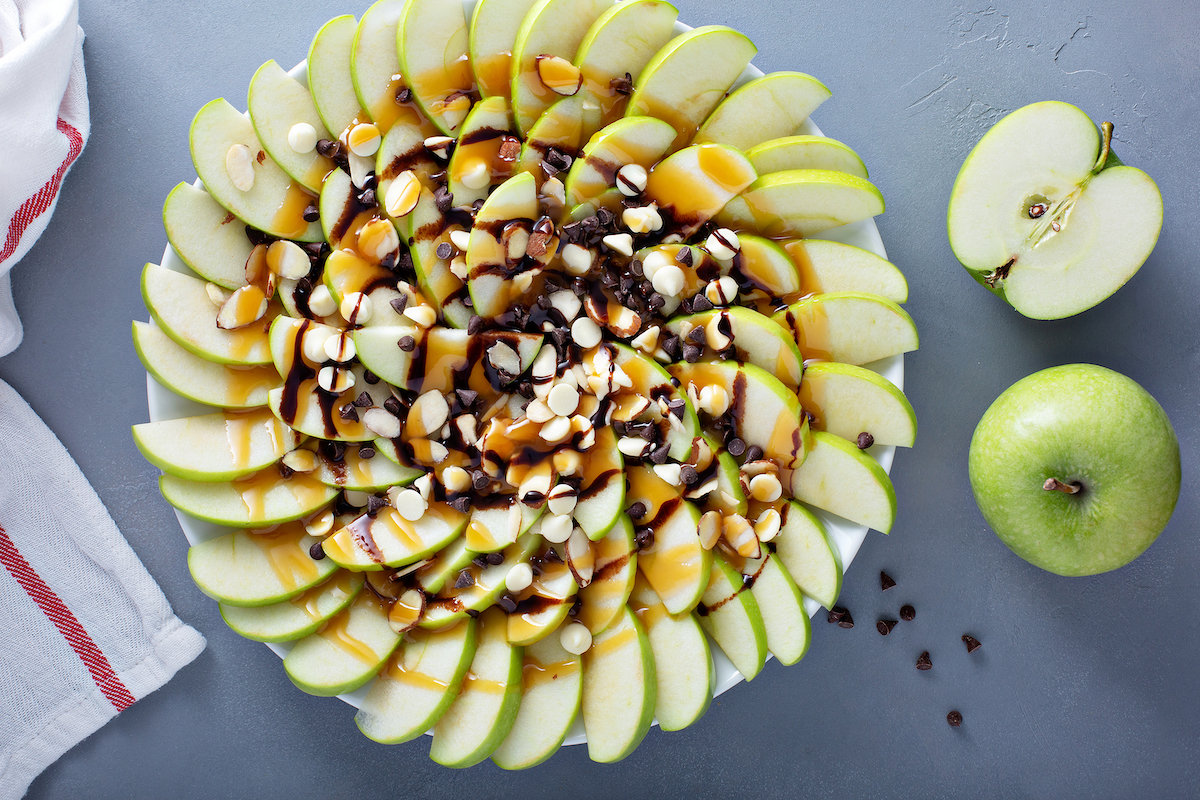 Apple Nachos:

Slice the apples into thin slices. Arrange the apples on a plate. Drizzle melted chocolate or caramel over the top. Sprinkle with toppings such as chopped nuts, chocolate chips, or shredded coconut for the yummiest finger food you and your kid will have.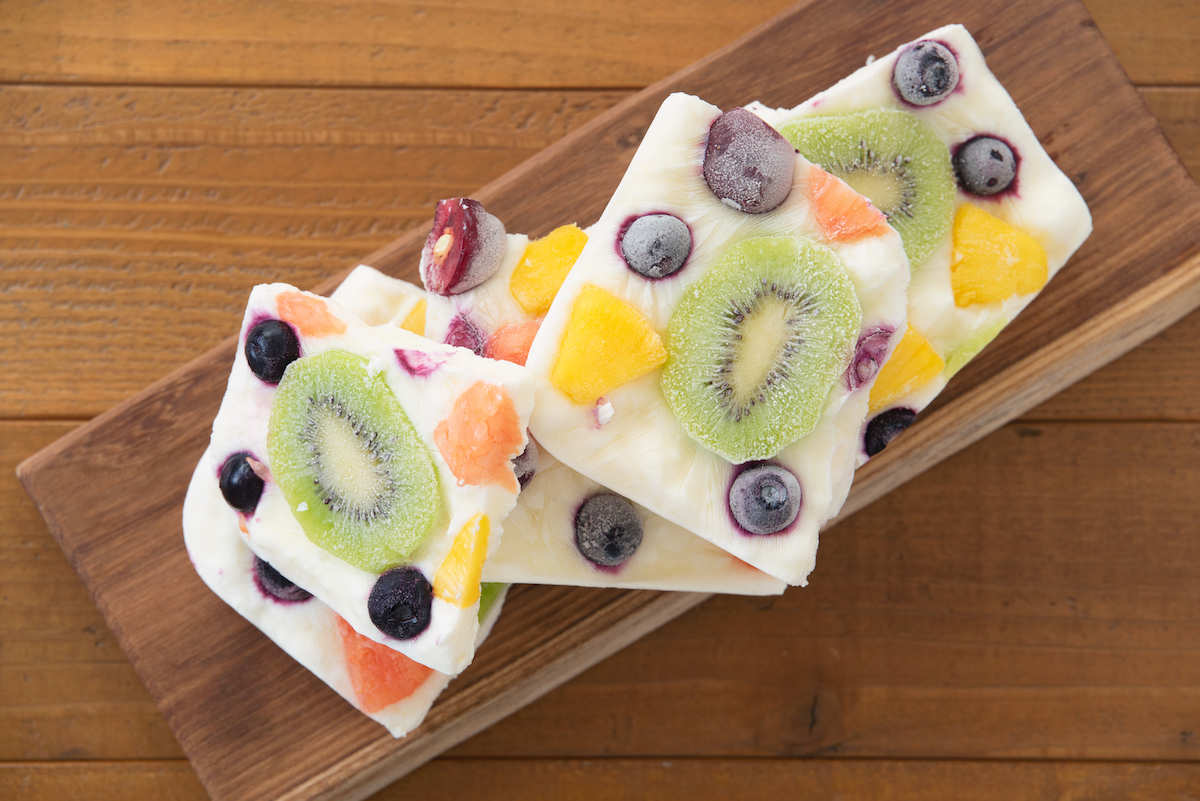 Frozen Fruit Yogurt Bark:

Mix Greek yogurt and honey, then spread the mixture on a baking sheet. Add sliced fruit such as strawberries and blueberries. Freeze for a few hours. Once frozen, break the mixture into pieces and serve. This is so different and, depending on the fruit, you can create a story and make it more interactive.
These fun and creative fruit recipes will motivate your child to eat nutritious meals and snacks. Apart from being delicious, they are also a great source of essential vitamins for their growing bodies. When you try one of these recipes, you will see the joy in everyone's face while creating happy memories. Okie Dokie helps you reach the Caregiver Community from the Palm of Your Hand. If you are looking for a caregiver, download the Okie Dokie app and sign up. It is a fast and safe process that provides you with the opportunity to receive care for the elderly, children, and pets. Install and sign up for the Okie Dokie app today!